Dr Michael Burke - CEO

MBBS, PhD, MA, MSc (Clin Epi), MPH&TM, FRACGP, FACTM, DRANZCOG, DCH, Dip Biblical Studies, Graduate Certificate in Educational Studies (USyd).
Michael completed his PhD at the UNSW in gender and HIV issues. He is a Conjoint Associate Professor in General Practice at the University of Western Sydney. He is committed to access and quality in medical service delivery in local and global settings. He has worked in Tanzania, east Africa for many years. He brings three decades of global health experience to his work.

Dr Paul Mercer: Chair of the Board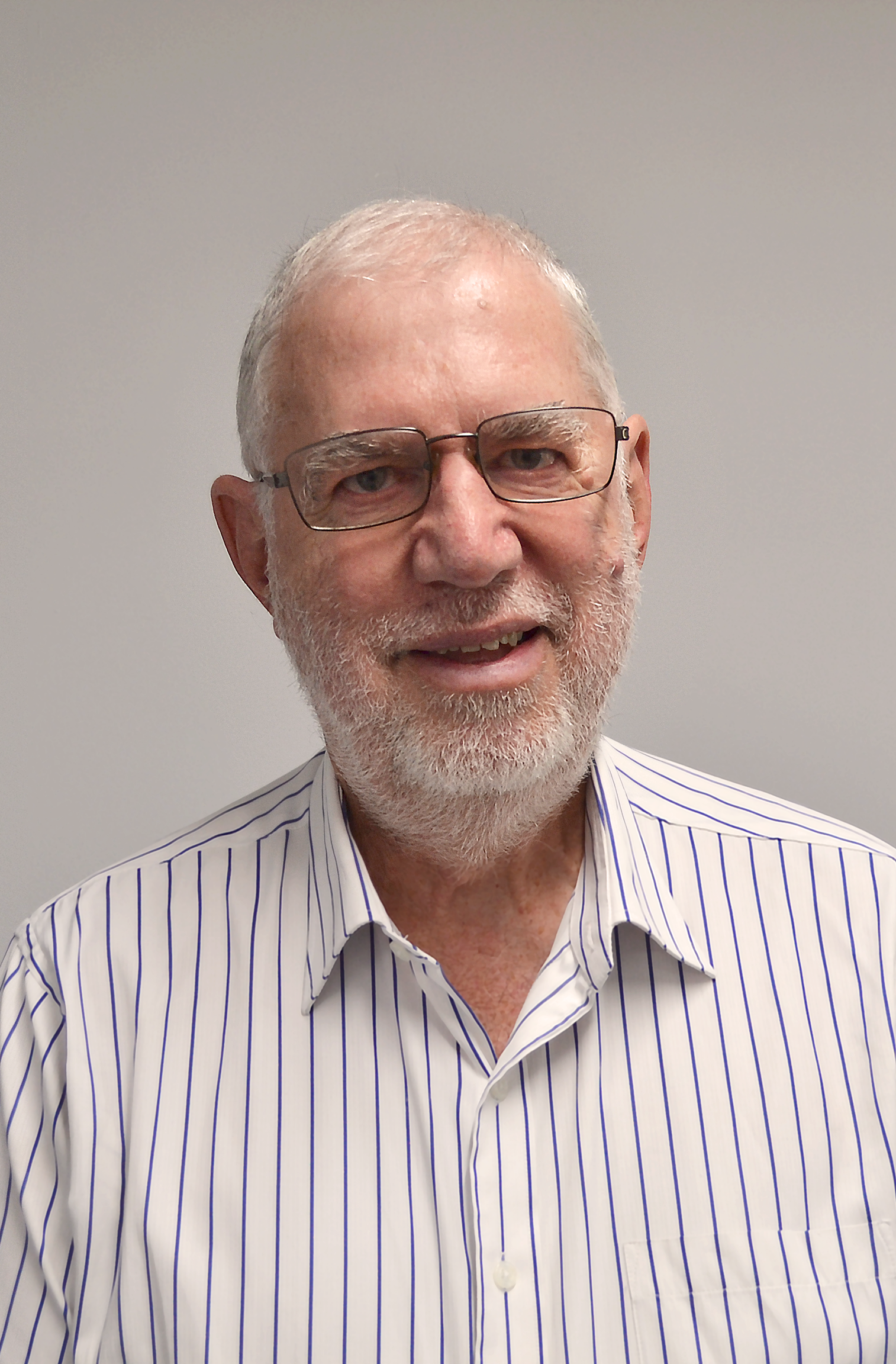 Dr Paul Mercer is an Australian-based health professional. Paul is trained as a GP (General Practitioner) and his practice, Paul Mercer Medical is located in Manly West; Brisbane. He writes:
"I have been a member of Health Serve Australia since 2015, and Chair of the HSA Board since November 2016. My qualifications are MBBS, Dip RACOG, and FRACGP. I have worked full time as a general practitioner since 1983.
Previous Board experience: I served on the Board of TEAR Australia from 2006 to 2014. I was a member of the RACGP National Preventive and Community Medicine Committee 1996 to 2002, and chaired the Committee from October 1999 to January 2002. I currently am a member of the Reference Board for Doctors' Health in Queensland, and have participated in the Doctors' Health Advisory Service Call Line since 1983.
I have been a General Practice medical educator for registrars within the GPTQ consortia in South East Queensland since 1988. I have recently been appointed a part-time clinical lecturer with the University of Queensland to facilitate medical student teaching within the General Practice context. I have had a significant involvement with the Christian Medical and Dental Fellowship, Luke's Journal – being Lead Editor for 14 years from 2005 to 2019, and I have published a number of papers with Zadok. I am a member of Ethos Community, Doctors for the Environment Australia, and Medical Association for Prevention of War, Australia.
I am married to Katrina, and we have three adult children and eight grandchildren. I am a member of Bayside Uniting Church, and part of the Theology on Tap Team, Brisbane. I enjoy golf, AFL, public speaking, new music, and theological reflections."
Pui Cheung: Treasurer
BBus, MBA, FCPA, GAICD, Grad Dip Divinity
Pui is a financial management executive and has worked in the private and the public sectors in a range of industries and government authorities. She is a Fellow of Certified Practising Accountant of Australia and a Graduate member of the Australian Institute of Company Directors. Since 2016 Pui has been serving on boards and committees of a number of not-for-profit community groups and Christian ministries. She joins HealthServe in 2022.
Pui has a deep faith in Christ and is active in local churches. She has served in many church ministries over the years and is passionate about doing the will of God and living out the love of Christ in our fallen world.


Owen Lewis
Dr Owen Lewis has been national secretary of CMDFA before the national office was established, and was a missionary in Nepal for about 14 years with breaks in between as a rural GP in South Australia. He has been involved in teaching for a long time including establishing GP and Emergency Medicine in a teaching hospital in Nepal, teaching GPs in India through CMC Vellore and teaching South Sudanese health workers in Kampala. He has a continuing role as international adviser to a disabled people's organisation in Nepal.

A man of passionate faith, he is an ardent follower of Jesus' way of love and the fullness of the gospel as good news for people now, in a practical way. Eternal salvation is also no less important. He longs for the next generations to take up the challenges of those who have gone before.
Rachel Gijsbers- Hayman
Rachel has a degree in Bachelor of Arts (Outdoor Education) and a Diploma of Education (Secondary) and has been an outdoor education and Social Sciences teacher for over 10 years. Rachel has been a volunteer for HealthServe Australia, supporting the marketing and administration tasks of the Administration team. She is passionate about improving health care needs for all, particularly women and children in developing nations. Currently, she works for Not-For-Profit Scripture Union, Victoria as their Holiday Camps Coordinator and has experience training and leading in Childsafe and risk management practices.
Dr Richard Wong
MB BS BSc(Med) FRACGP DCH DRANZCOG Biblical Studies Certificate of Theology Diploma of Biblical Studies
Richard is VR GP who hails from Sydney but in the last few years has been working a lot in areas of need around Australia and internationally as well by dedicating some of his time to short term medical mission trips.
He is currently in Brisbane working in general practice, with an interest in aged care and sports medicine, and hospital and after hours work. He has enjoyed the opportunities of working with likeminded christian doctors and health professionals. He is a long term member of CMDFA and was its NSW secretary for a number of years before switching to continue in a similar role in Queensland. He has shared in teaching roles over the years in both a bible and medical capacity. He has also been a long term supporter of TEAR amongst other christian organisations and is a trainer for the Saline Process as well as a PRIME qualified tutor. He is interested in addressing the disparity of health care around the world by using his God given resources to help in any way possible through the board of Healthserve.